Marketing Technology Consultant
Katarina Basista
I'm very passionate about Digital Marketing, E-commerce, and Digital Analytics for the last ten years. In my previous roles, I was working on different Adobe Analytics projects for the bank industry as well as projects related to Adobe Launch, Adobe Target, Google Analytics, Google Tag Manager and event organization. Also, I had a management role related to JIRA and Confluence application changes delivery project in the bank industry.
Testimonials
Had the pleasure of working with Katarina as fellow project managers on the same platform. At the time Katarina held the role of Lead Delivery manager for one of our client's platforms. Our interaction began with my assignment to deliver and integrate a new application to Katarina's platform and during this time I was pleasantly impressed with her ability to run a tight ship with great practices. She was incredibly forthcoming to sharing knowledge and get me up to speed with all of our client's processes and her patience and experience in doing so really showed. To me she was both a great colleague and an amazing mentor when it came down to sharing valuable information across the board. I would for sure love to work with Katarina again in the future and I believe she would make a great asset to any team looking for a great project manager.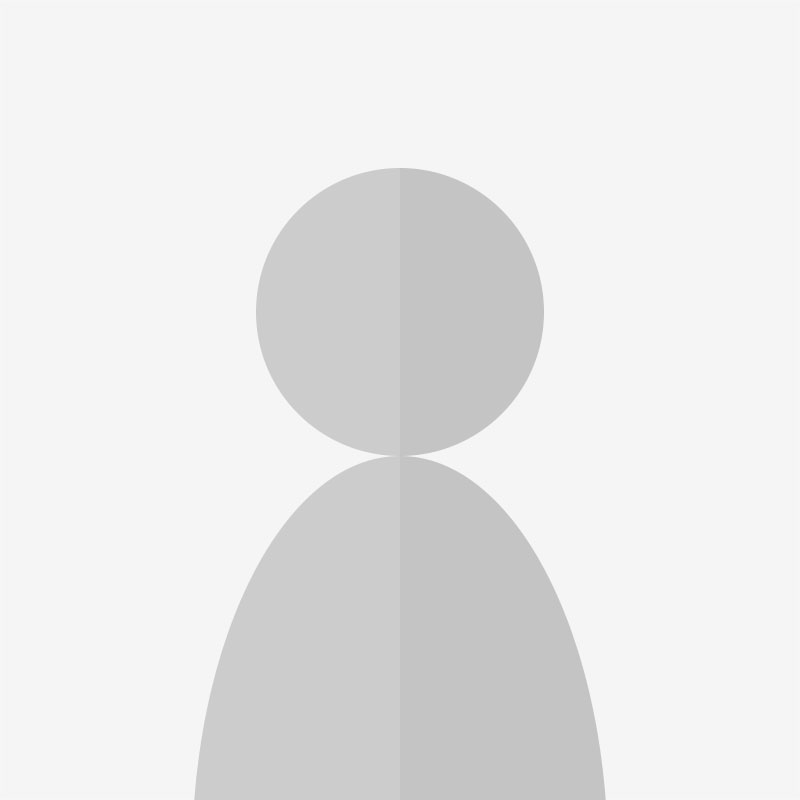 I had the pleasure of working with Katarína over the course of a year at boberdoo working together on several SEO and marketing-based projects. Her keen attention to detail when working with oftentimes massive amounts of analytical data always helped guide us in the right direction. Katarína would be an asset to any team.